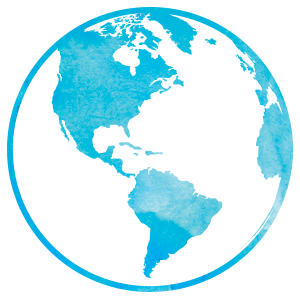 GLOBAL
Establishing alliances in every region of the world where there is a community of Jewish believers.
COMMUNITY
Bringing relief to any Jewish believer or group who has been ostracized because of his or her faith in Yeshua.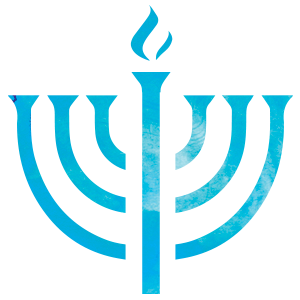 SPIRITUAL GROWTH
Fostering the spiritual growth of every Jewish believer in such a way that they will live a life for the glory of God.
T
he International Messianic Jewish Alliance (IMJA) is the world wide fellowship of Jewish people who have accepted Yeshua (Jesus) as their Messiah. It carries out ministries through the work of its affiliated national alliances who unite their efforts to fulfill the aims of the international body.
The International Messianic Jewish Alliance seeks to represent the common interests of Jewish believers throughout the world. The purpose of the International Alliance is to care for the spiritual and material welfare of all Jewish believers and to maintain within the Jewish people a witness to Yeshua the Messiah.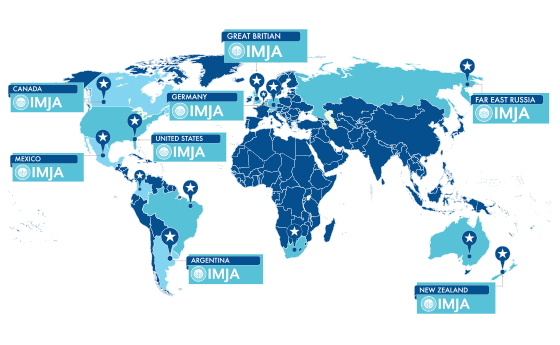 The Ministry of the IMJA
Has been closely linked with the Land of Israel since before the turn of the 20th century.
The primary objective has been to defend the rights of Jewish believers to live as other Jews in the land of Israel.
Anti-Semitism: A personal perspective, Paul Wilbur, IMJA Exec. Director
This is the year 2015 in the modern enlightened era. The Dark Ages are far behind us as are the times of Atilla the Hunn,…
Lance Lambert, beloved brother in the Lord, friend to multitudes in Israel and abroad, and world renowned Bible teacher has passed away. Following severe health battles in Greece late last year,…
Twenty-year-old Shai has a very unusual and wistful sound. And the songs she writes are top of the line! Bottom line, she appeals to youth!
Last December she was a candidate on the popular show…