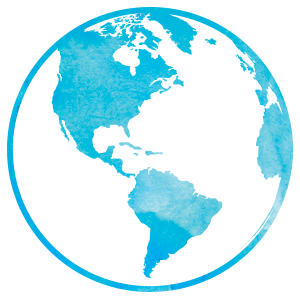 GLOBAL CONNECTION
The IMJA initiates and facilitates communication among national Messianic Jewish alliances and international ministries in support of the global Jewish community.
NATIONAL DEVELOPMENT
The IMJA develops and supports individual national Messianic Jewish alliances and assists them in providing support for both congregations and individuals.
PERSONAL SUPPORT
The IMJA encourages the spiritual growth of and among Jewish believers and shares the joy of the hope we all have in God through Yeshua (Jesus).

The IMJA serves as a partner in communication and ministry development for the national Messianic Jewish Alliances and other ministries and missions to Jewish people around the world. We seek to represent the common interests of Jewish believers throughout the world and support all of our brothers and sisters that they may live a more abundant life for the glory of God. We seek to care for the spiritual and material welfare of all Jewish believers and to maintain, among the Jewish people, a witness to Yeshua, the Messiah. whose coming was foretold repetitively in Biblical prophecy, especially Isaiah 53 and Daniel 9…who was, who is, and who is to come again.
The Ministry of the IMJA
has been closely linked with the Land of Israel since before the turn of the 20th century, from defending the rights of Jews in the land to live as other Jews to developing national communities of believers and supporting the needs of all Jews in times of need in the land and elsewhere in the world.
Please prayerfully consider partnering with us in this mission.
An idea for building fellowship using fun, intentionally…
At His Feet and in the Footlights
Being "shy" as a child, I purposed, while at university, to STOP being scared of speaking in front…
Take a moment to read this concise issue of Chai magazine, produced by the British Messianic Alliance Jewish Alliance.  It reveals interesting and pertinent history as well as discussions of issues…
Let me begin with the end, as I am afraid you might not finish this blog and the end contains my most important thought. As an Israeli, I feel confident—protected—even bold.
Based on events…