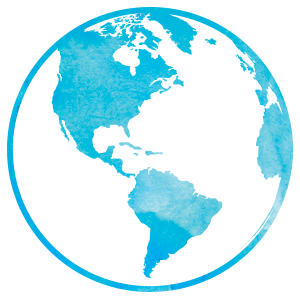 GLOBAL CONNECTION
The IMJA initiates and facilitates communication among national Messianic Jewish alliances and international ministries in support of the global Jewish community.
NATIONAL DEVELOPMENT
The IMJA develops and supports individual national Messianic Jewish alliances and assists them in providing support for both congregations and individuals.
PERSONAL SUPPORT
The IMJA encourages the spiritual growth of and among Jewish believers and shares the joy of the hope we all have in God through Yeshua (Jesus).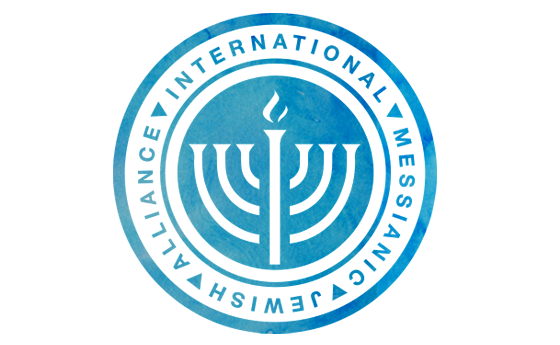 Your partnership with the International Messianic Jewish Alliance helps:
Establish alliances of Messianic synagogues and congregations in every region of the world where there is a community of Jewish believers.
Develop national alliances to support and develop individual Messianic congregations and Messianic believers in their country.
Provide aid to communities of Jewish believers beset by economic, cultural, and political pressures.
Provide assistance to churches for restoring the Jewish roots and Jewishness of the faith and build an understanding of Jewish history and the Jewish people.
Encourage the spiritual growth of every Jewish believer in such a away that they will live a life for the glory of God.
"In you, all the families of the earth will be blessed." (Gen. 12:3)
One way we support the Jewish community is by supporting ministries which encourage and bless Jewish people world-wide, especially in Israel.  One particular ministry we support is the Joseph Project.  A few of the specific programs of the Joseph Project include:
Support for the Ebenezer Home for elderly Jewish believers near Haifa.
Housing and educational grants for Russian immigrants.
Settling assistance for Ethiopian immigrants to Israel.
Biblical training for Messianic Jewish congregations and  ministries.
Defense of the rights of Jewish believers when they are threatened or denied citizenship.